Laptop Batteries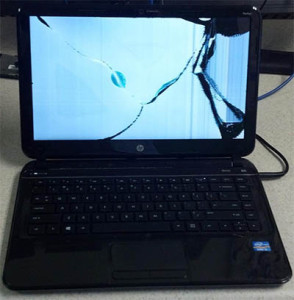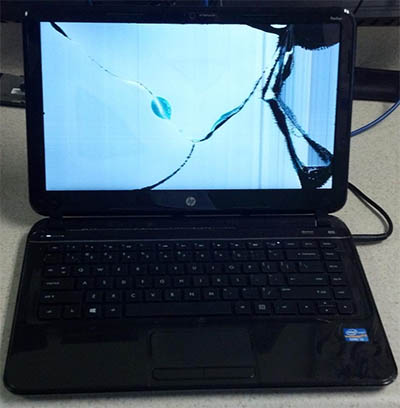 H Built sells used and new replacement batteries
Laptop Screen replacement
H Built computers laptop screen repair services can replace broken laptop screens, cracked LCD and LED panels, and repair broken notebook screens from HP, Dell, Toshiba, Sony, Mac, Samsung, Acer, ASUS, and Lenovo.
Laptop Power Cords
H Built sells used and new replacement power cords for Acer, ASUS, HP, Dell, Toshiba, Sony, Mac, and Samsung. If we do not have your model replacement power cord we can order it.
Laptop Hard Drive replacement
H Built can replace you old failing hard drive with a new one. We can also upgrade you to a new faster solid state drive. If you lost data we can preform Data Recovery
Laptop Keyboard and Touch pad replacements
H Built can repair/replace worn-out, malfunctioning or broken keyboards and touch pads.
Laptop hinge replacement
H Built can replace worn-out or broken hinges in most laptops.
Our friendly and knowledgeable staff will be happy to assist you with any of your Sarasota laptop repair or upgrade needs.
Services:
Virus, Spyware & Malware Removal | Data Recovery | Software Installation | Hardware Installation | Hardware Configuration | System Tune-ups | Wired & Wireless Networking | Password Recovery | Technical Support