Windows 10 is here!!
With an improved interface and a lot of great features, Windows 10 has been a success and is highly recommended. Highlights include bringing the Start Menu back, improved speed and security.
Windows 10 Upgrade Special – $100 flat fee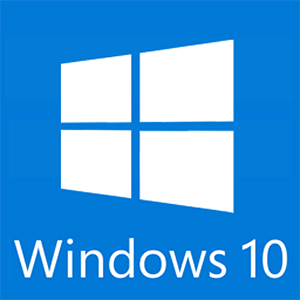 Upgrading to Windows 10 can be a daunting task. We are here to help make the transition smooth and error free.
Included in the Special:
• Upgrade computer to Windows 10
• Check your hardware
• Security audit and scan
• Virus removal *
• Malware/spyware removal *
• Removal of un-needed software and startup items
• Hard drive files cleanup
• Disk Defragmentation
• free antivirus
The Upgrade must be performed at our location to qualify for the flat-fee price, and usually requires at least 24 to 48 hours to complete. Upgrade price is labor time only and does not include any parts that might need replacing. This service can be performed on laptop or desktop computers with a valid copy of Windows 7 or 8 installed.
* sometimes viruses, malware, or spyware corrupts or deletes important data or system files. Many times we are able to remove them and find no damage, but sometimes we will need to recommend a Re-Format and Operating System Reload for an additional charge.
H Built Computers
7119 S Tamiami Trail
Sarasota, Fl 34231
Call 941-926-2629 Offer Expires: 10/31/15